Quality Window Tinting Film for Cars - 5 year Warranty


---
Reduce interior heat and glare
Reduce harmful UV rays by 70-99%
Increase air-con efficiency
Protect interior from fading/cracking
---
Beat the Heat (and the Cold) with PolyFilm
Tinting your Car windows will keep you cooler in summer, warmer in winter and increase your daytime driving privacy! Window Tints block out 70-99% of UV protecting your Skin from exposure damage and your interior from fading and cracking.
Safety and security is also increased as tinted windows won't shatter apart from accidental damage, storms or forced entry. The shattered pieces will simply remain on the film.
---
Tint Selector
Select the type, style and size that's right for you.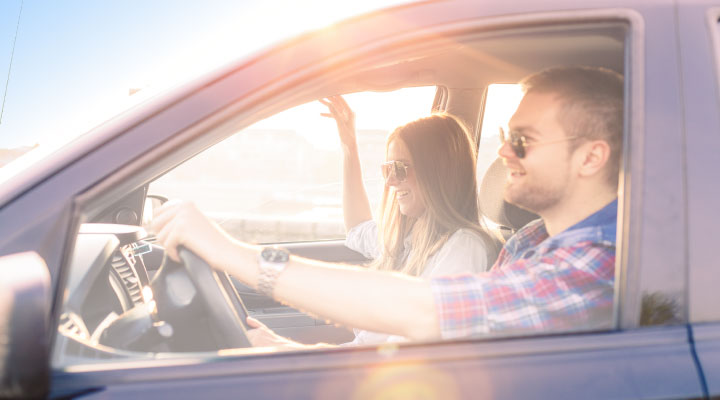 Window Tint Selector
Select use


Film Type
Style
Size
PolyFilm offer high quality window tinting and window film for home, commercial, office or car.